---
Brokenchord - Endless Transmission
ACRELP010D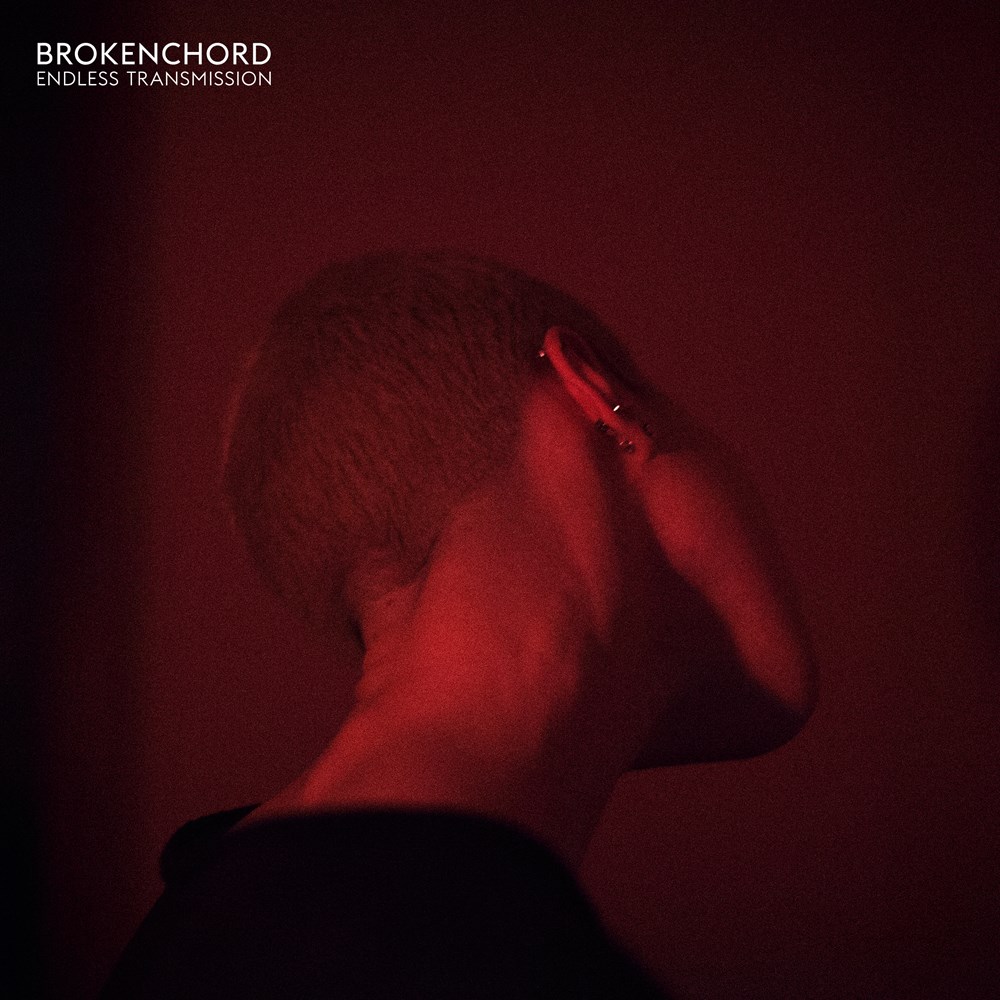 | | | |
| --- | --- | --- |
| MP3 release | £7.00 | |
| FLAC release | £8.00 | |
| WAV release | £9.00 | |
---
Ernestas Kausylas aka Brokenchord is a music producer and composer born and raised in Utena, a small industrial town in Lithuania. Kausylas was quickly picked up by Black Acre, releasing both a 7inch single and an EP, after an exclusive mix of his was aired on BBC Radio One's Experimental Showhosted Mary Anne Hobbs in 2010.
Endless Transmissions is the brainchild of Kausylas who single handily (bar two tracks) wrote and performed the entire album. The only collaboration was with jazz drummer, Augustas Baronas , who he encouraged to play as mechanically as possible. The LP pays homage to creativity and the ability topush the limits of technology with the physicalness of a human body. Kausylas explains "machines that mimic human grooves is boring but the other way around it becomes quiet interesting".
With nods to the likes of Bonobo, Radiohead and Illumsphere within the LP, Brokenchord also has an exquisite cinematic quality to his production stating "Endless Transmissionis a movie painted with sound".
His previous accomplishments include; his track Lowe featuring in the Radiohead office chart in 2011, which received an invitation to remix Give up the Ghost, from frontman and personal hero Thom Yorke, which was included in the remix album compilation King of Limbs.
In 2014, he composed music for Danish Theatre group Hotel Pro Forma spectacle, winning the prestigious Lithuanian Golden Cross Of Stage Theatre Award. Since then he has supported Bonobo's North Borders Tour in Latvia and Lithuania and radio hosts such as Mary Anne Hobbs, Gilles Peterson and Stuart Maconie have aired his music.
The talented polymath currently resides in The Hague while he finishes his Bachelor of Music studies at the Institute Of Sonology.
---