---
44th Move - Broken / Dan Shake Remix
ACRE078SD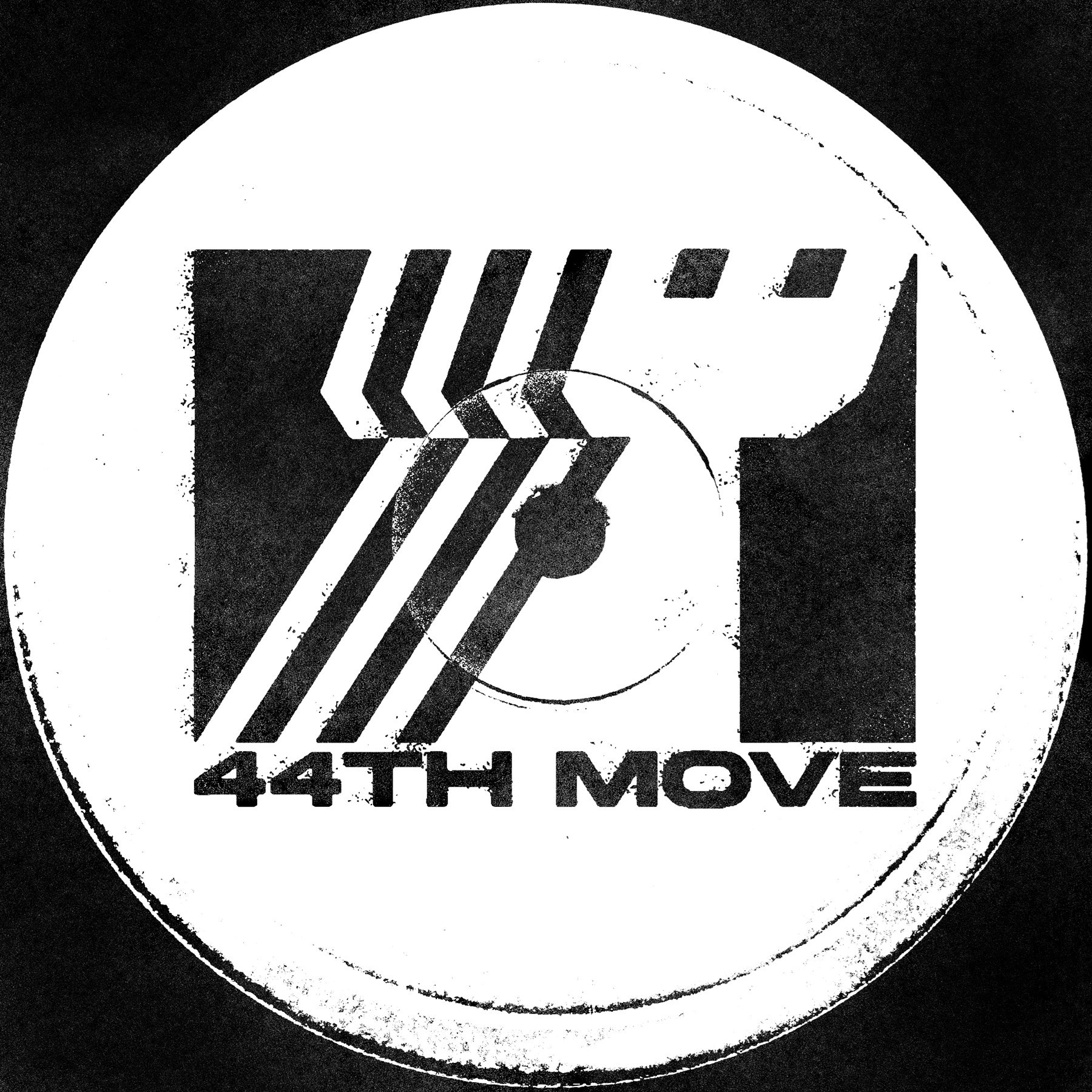 | | | |
| --- | --- | --- |
| MP3 release | £1.50 | |
| FLAC release | £2.00 | |
| WAV release | £2.50 | |
---
The 44th Move occurred during the six match chess battle between Deep Blue (IBM) vs Kasparov (Grandmaster) in 1996/97.
The 44th Move per se represents the moment when a human being (Kasparov) realised he was facing a superior intellect (Deep Blue).
The 44th Move was a glitch?
The 44th Move is the anonymous combination of two established creative minds adding bugs to the source code of Jazz.
From the word go 'Broken' is unquestionably crafted by two skilled musicians. Intricate drums, twinkling melodies and a sultry bassline generate a thoughtful composition comprising multiple interlocking layers and compelling emotion.
On the flip, Dan Shake packs more punch with a house remix complete with purposeful kick drums, however it still retains the original's charm by incorporating all of its classy elements.
---