---
Nan Kole - Malumz EP
ACRE067D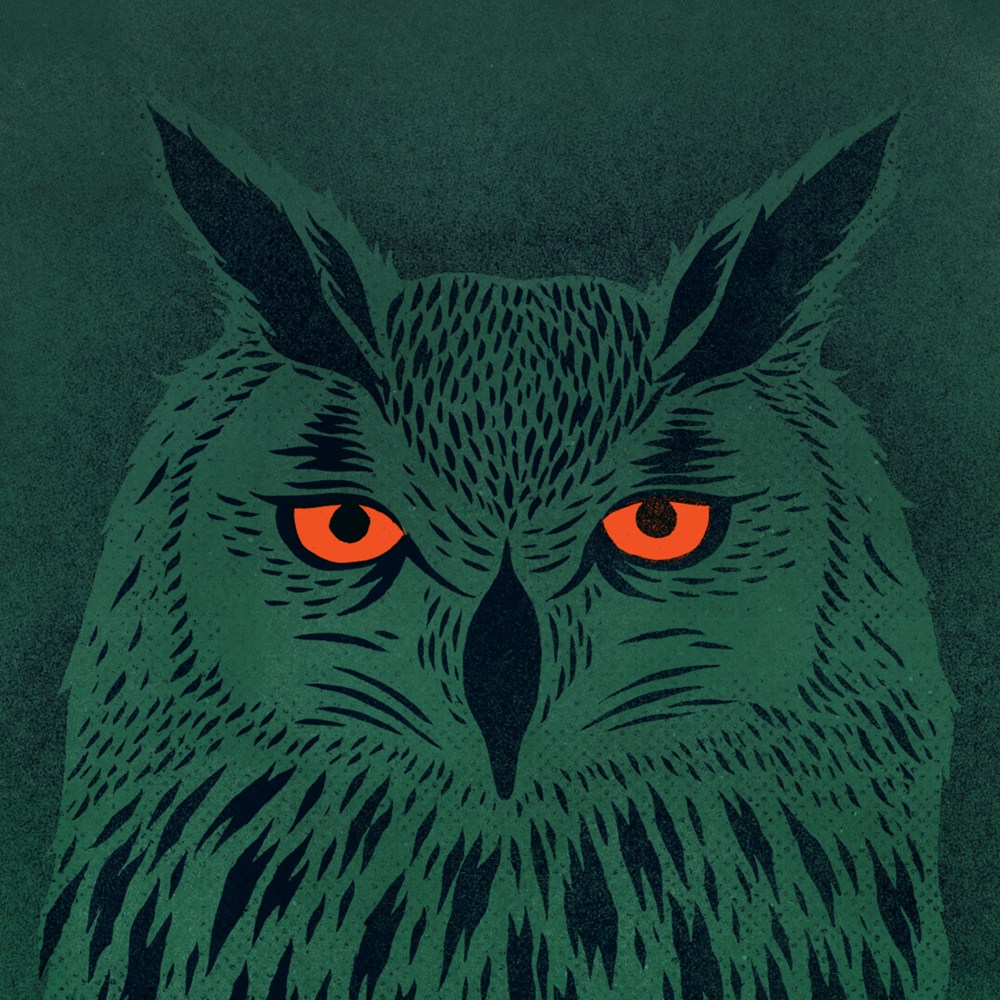 | | | |
| --- | --- | --- |
| MP3 release | £3.00 | |
| FLAC release | £3.50 | |
| WAV release | £4.00 | |
---
Nan Kole, producer, DJ and head of influential label on-the-rise, Gqom Oh!, returns to Black Acre for his debut proper with 'Bayefal', after first collaborating with Nervous Horizon's Wallwork on his 'Facts / Fyah' 12' at the back end of 2016.
Originally from Rome, although now a resident of London, Nan Kole has been a major player in the expansion of Durban's Gqom sound after discovering it in early 2015. Through his label, Gqom Oh!, he honed in on a network of South African producers operating out of Durban, unlocking the keys to a world of music largely untapped by audiences outside of Southern and Western Africa.
'Bayefal', he explains, was made while still living in Rome and was inspired by a group he formed called PepeSoup, which consisted of an Italo-Liberian singer, Karima 2g, and Senegalese percussionist and singer, Moustapha Mbengue. 'For me, he (Mbengue) was a mentor and taught me a lot spiritually but also mentally', Kole explains, 'and without his hard work I wouldn't be here for sure. This track is dedicated to him, as he's a Muslim Bayefal.' A joyous, steadfast drum workout made in the carnival spirit, 'Bayefal' also serves as an ode to his love for both West African rhythms and more specifically, the Gqom sound.
On the flip, 'Malumz' - backed up with two dark, brooding remixes by Durban's Citizen Boy and crew, Formation Boyz - is another track rooted in personal experience. 'Malumz is a tribute to my Gqom Oh! family', Kole explains. 'They call me Malumz, which in Zulu means 'Uncle'. The first time Citizen Boy called me 'Malumz', it was overwhelming - I felt a change in my relationship with all the guys, because they started to treat me more as a family member, which meant a lot.'
The original mix, a stark, pulsing drum-track dotted with playful whistles and bleepy sampling again celebrates Kole's fascination with the Gqom sound, while first Citizen Boy and then Formation Boyz flip 'Malumz' with harsher, grittier tones and crunching, industrial textures.
'I stopped to produce music over the last three years, mainly because of the work I was doing with Gqom Oh! and other chanegs in my life didn't allow me proper time in the studio', Nan Kole says, 'but I now feel that this ('Bayefal') is just the start.'
---