---
Wallwork & Nico Lindsay - Facts
ACRE063D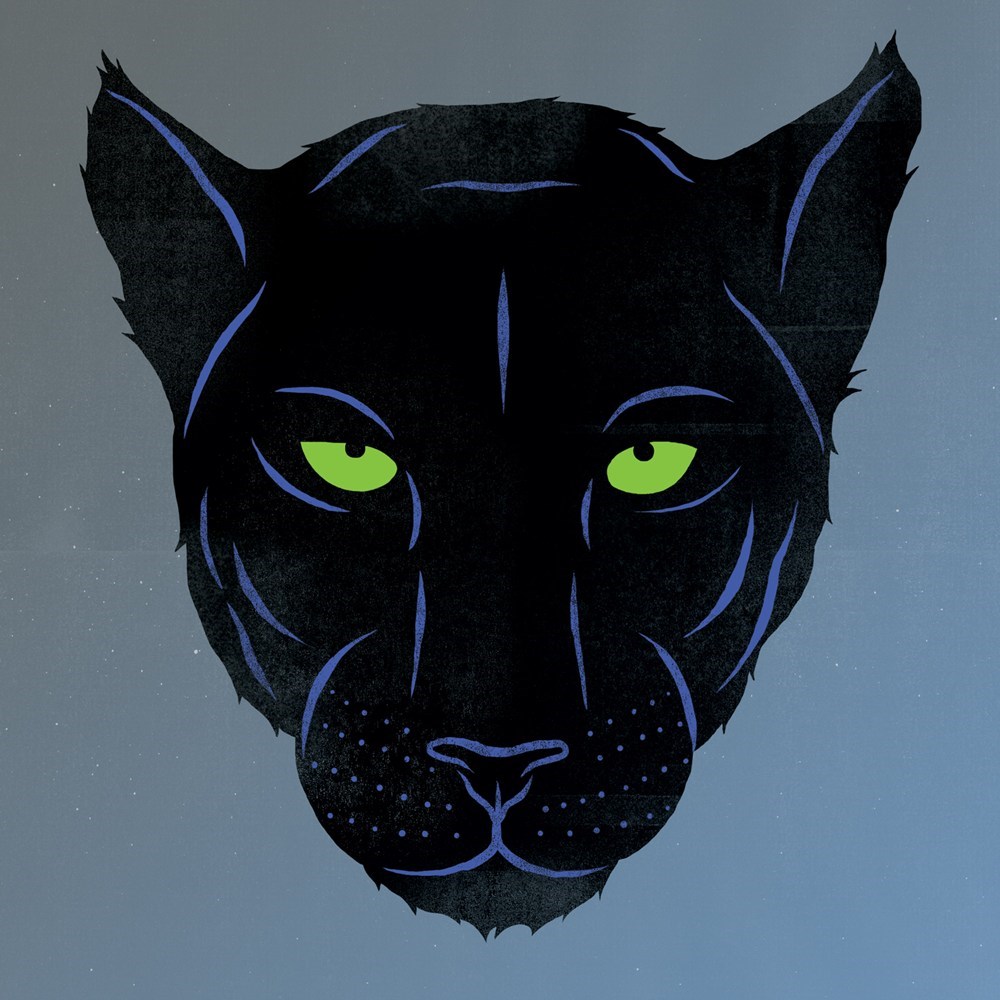 | | | |
| --- | --- | --- |
| MP3 release | £1.50 | |
| FLAC release | £2.00 | |
| WAV release | £2.50 | |
---
Following the release of Commodo's acclaimed debut LP, 'How What Time', and Memotome's 'Chime Hours' album earlier this year, Bristol label hub Black Acre have enlisted new recruits in Wallwork - co-head of burgeoning club collective, Nervous Horizon - and London grime emcee, Nico Lindsay, to deliver their latest record.
Two-track single, 'Facts' / 'Fyah', taps into the experimental zones that both Nervous Horizon and Lindsay operate. Wallwork and Tsvi's hard, steadfast drum workouts have been a feature of their work with the label and on 'Facts', the pair turn a stripped-back, minimalist hand to a beat that Lindsay takes on with a relaxed, near-horizontal flow. With neither afraid to deviate from grime's more familiar 140bpm template, their collision of styles is not only refreshing - it's fully vindicated.


On B-side 'Fyah', Wallwork - assisted by Nan Kole - leans more toward UK funky, with the beat patterns softer and the percussion less harsh, instead driven by a fierce, chugging groove and twisted, wonky bass notes that Lindsay again navigates. Only featuring across certain sections of the track, his vocals phase in and out almost at will, as the beat's unrelenting sense of rhythm carries 'Fyah' firmly into club banger territory.
---